Supreme Detail provide a range detailing services from enhancement and protection through to ongoing maintenance.
We pride ourselves in making your vehicle look the best it possibly can. Our services range from a simple and safe maintenance wash, right through to full paintwork correction, interior deep cleaning and long-term ceramic protective coatings. At present we provide all treatments on a mobile basics with our fully equipped van travelling to you/your vehicle across the UK and Europe.
supreme; [suh-preem] adjective:
1. highest in rank or authority; paramount; sovereign; chief.
2. of the highest quality, degree, character, importance, etc.
3. greatest, utmost, or extreme.
What is Detailing?
At Supreme Detail we carry out an extensive range of both professional detailing and valeting services. But what is the difference between the two? Valeting consists of cleaning the exterior and/or interior of a vehicle, while detailing goes much further; enhancing and protecting surfaces using highly skilled processes and techniques including machine polishing paintwork and applying protective coatings.
Other Services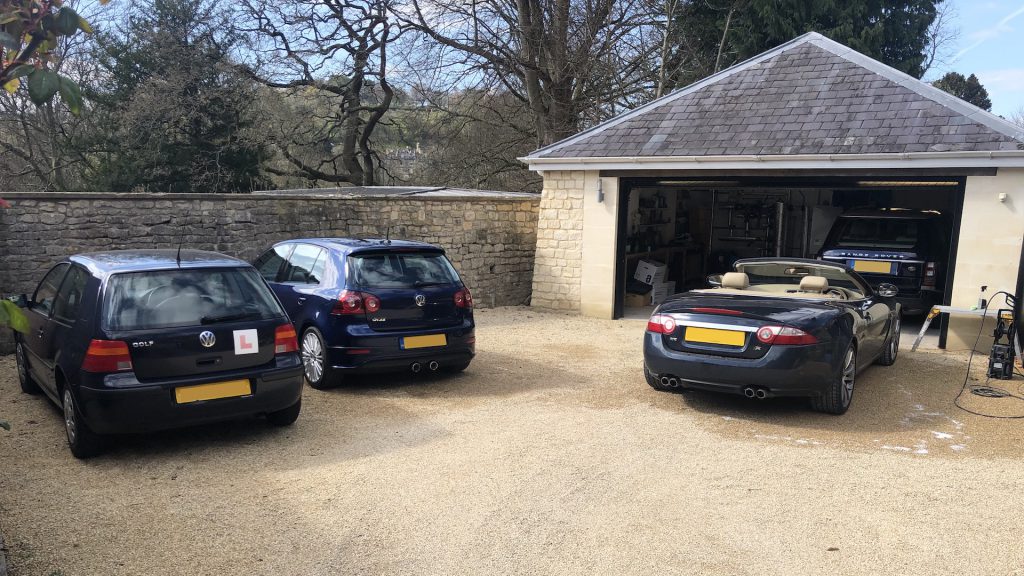 Headlight Restoration
Light Scratch Removal
Vinyl Graphics / Wrap Removal
Pet Hair Cleanup
End of Contract Cleans
Pre-Purchase Inspection
Concourse Events
Water Repellency
Maintenance Plans